Design your Merch
the easy way


And then choose to sell it
either on your website or ours
We give you a FREE merch store
everything is profit share, no cost to you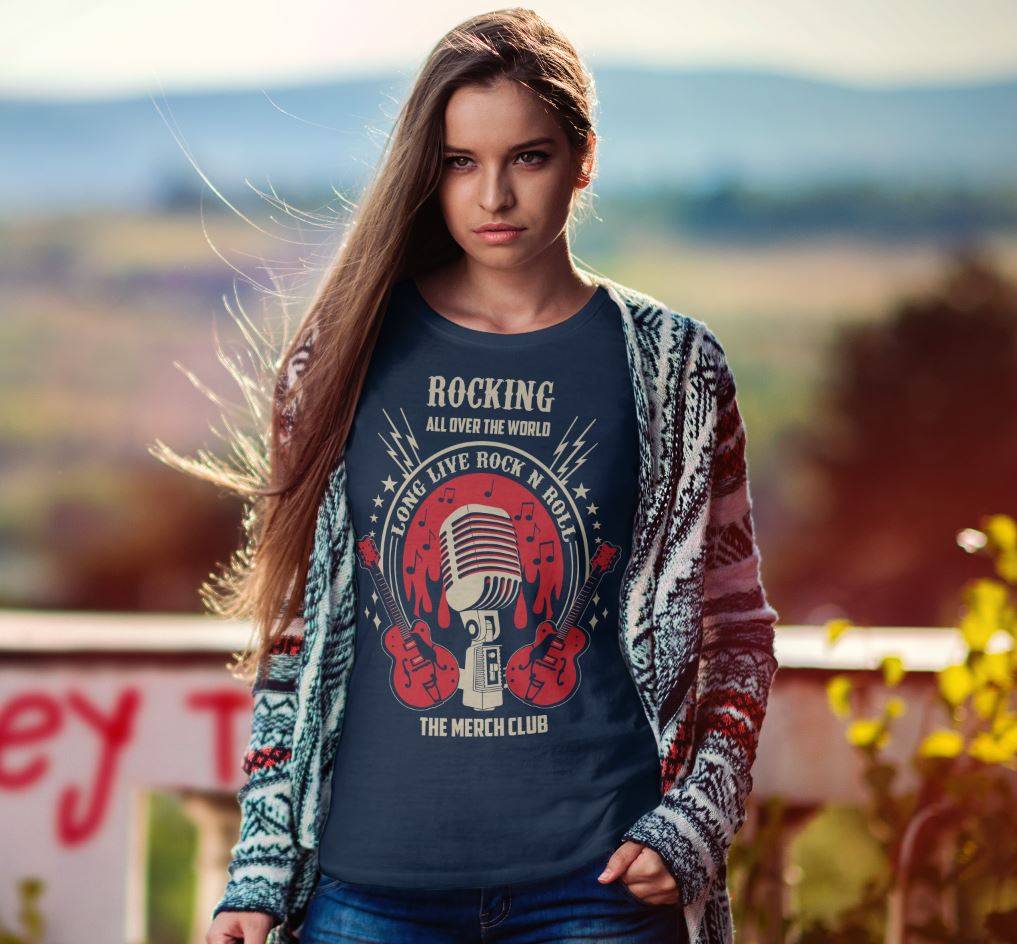 ---
At the Merch Club we offer a wide selection of products, a few are below but if you have particular ideas then let us know and we will do our best. See "How it works" for more details.  
All-over shirts

Polo shirts

Tank tops

3/4 sleeve shirts

Long sleeve shirts

Embroidered shirts

hoodies & sweatshirts

Bottoms

Sweatpants & joggers

Leggings

Shorts

Posters

Mugs
So here how it works, it's real simple
1. Use our customizer tool to pick your products to sell
2. Send us your graphic and set a selling price
3. We build a mock-up, add it to our page, send you code for your site.
4. We then fulfill the orders as they come in and we split the profit.
Or use our customizer tool to try it out yourself. You can order from that but if you want our e-commerce option then drop us a line.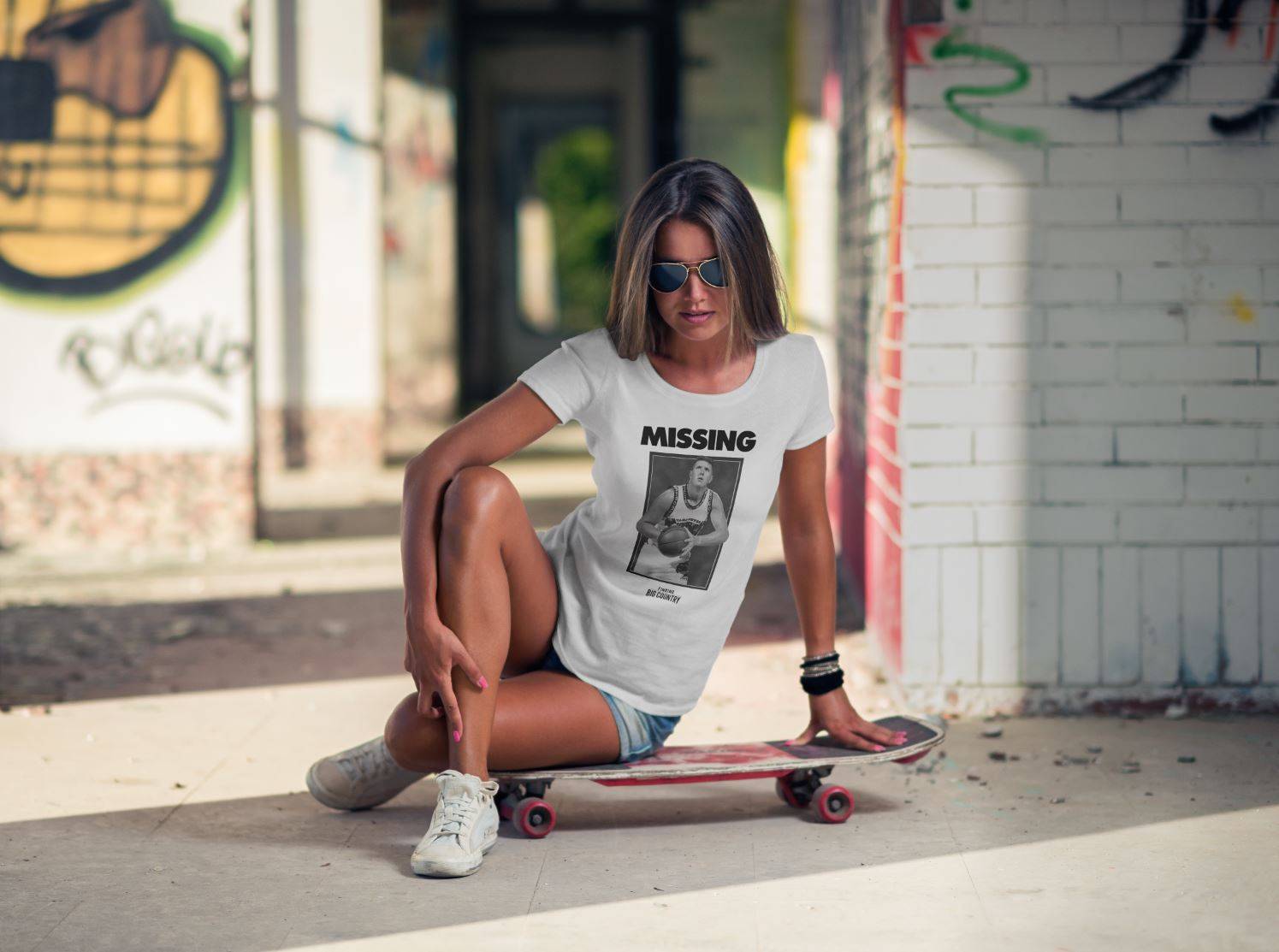 To help you on your way are thrilled to announce our brand new customizer tool. This tool will allow you to design and create your very own merch. You can play with colours, use our supplied designs or even upload your own. Our software will show you how it will look, and then you can order right there and then. Products are normally at your door in about 8 days.
If you like what you see you can then contact us and we can provide a way for your customers to order right of your own web site.
Give it a try, it's on the menu above "Customizer"
Kat Jayme - Director Finding Big Country
Kat Jayme - Director Finding Big Country
"This couldn't have been easier, we were sold out of our inventory and were reluctant to spend more. The Merch Cub took our designs, created the products and gave us the code for our web site. So far sales are going well as we pick up all those missed opportunities. I even ordered a few extra for me, love the quality.
---
---