Mind Your Mentals
"Mind Your Mentals" is a fundraising initiative, reminding you and others to take care of your mental health.
Wear your Mind Your Mentals apparel as a conversation starter, a personal reminder, or as a sense of pride and support. 
100% of profits from sales will be donated to the Canadian Mental Health Association - Vancouver-Fraser Branch.
REFINE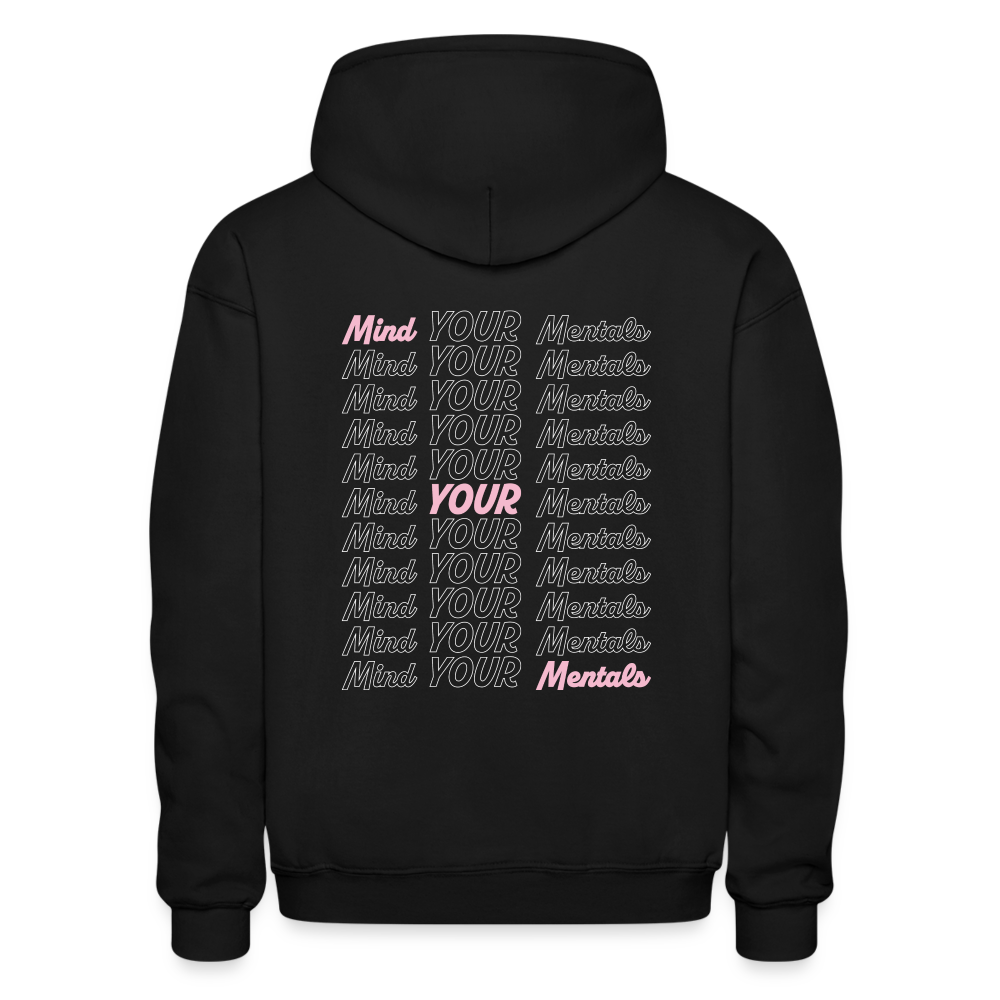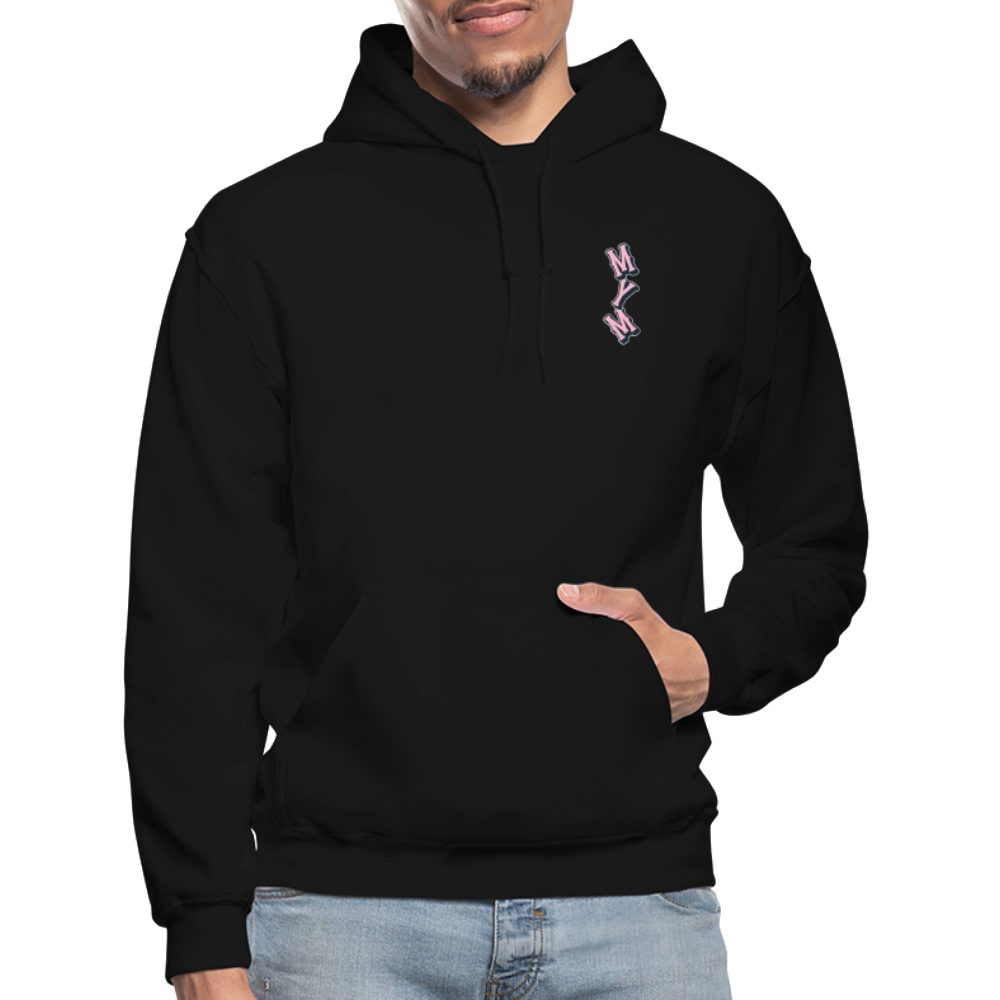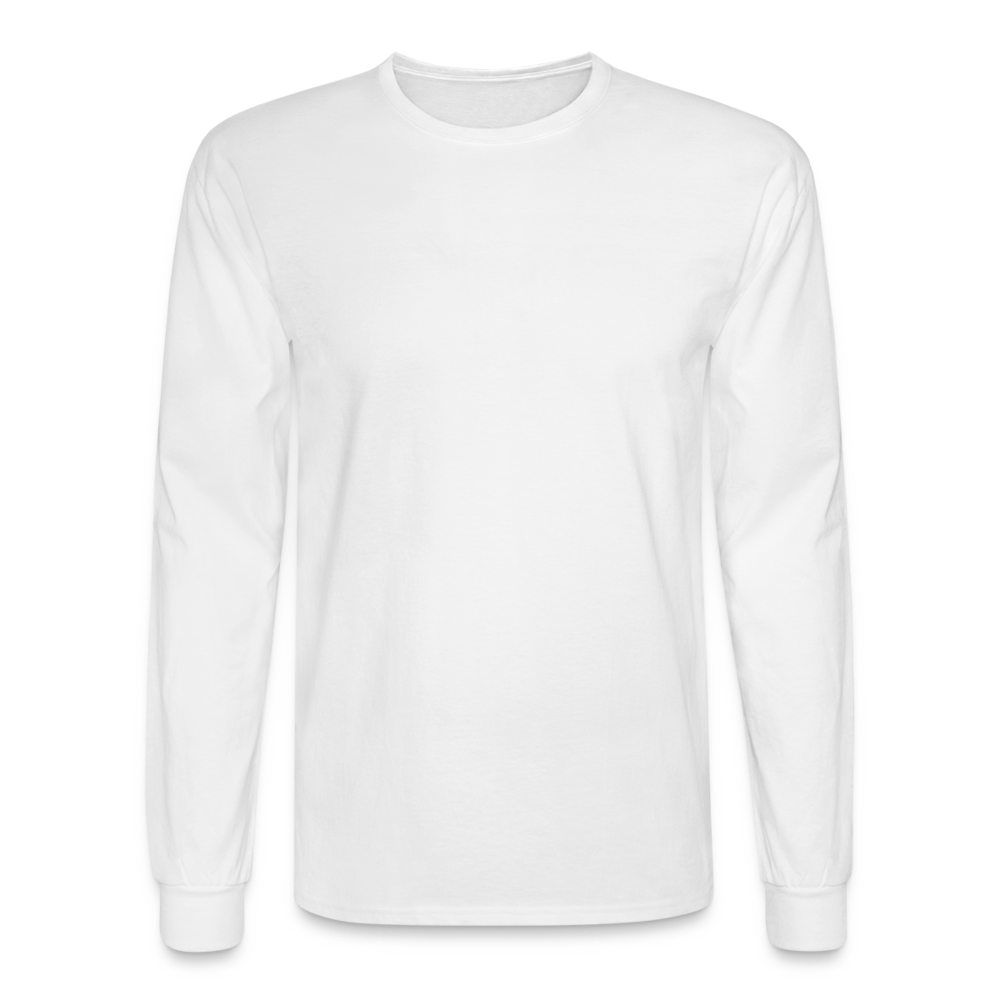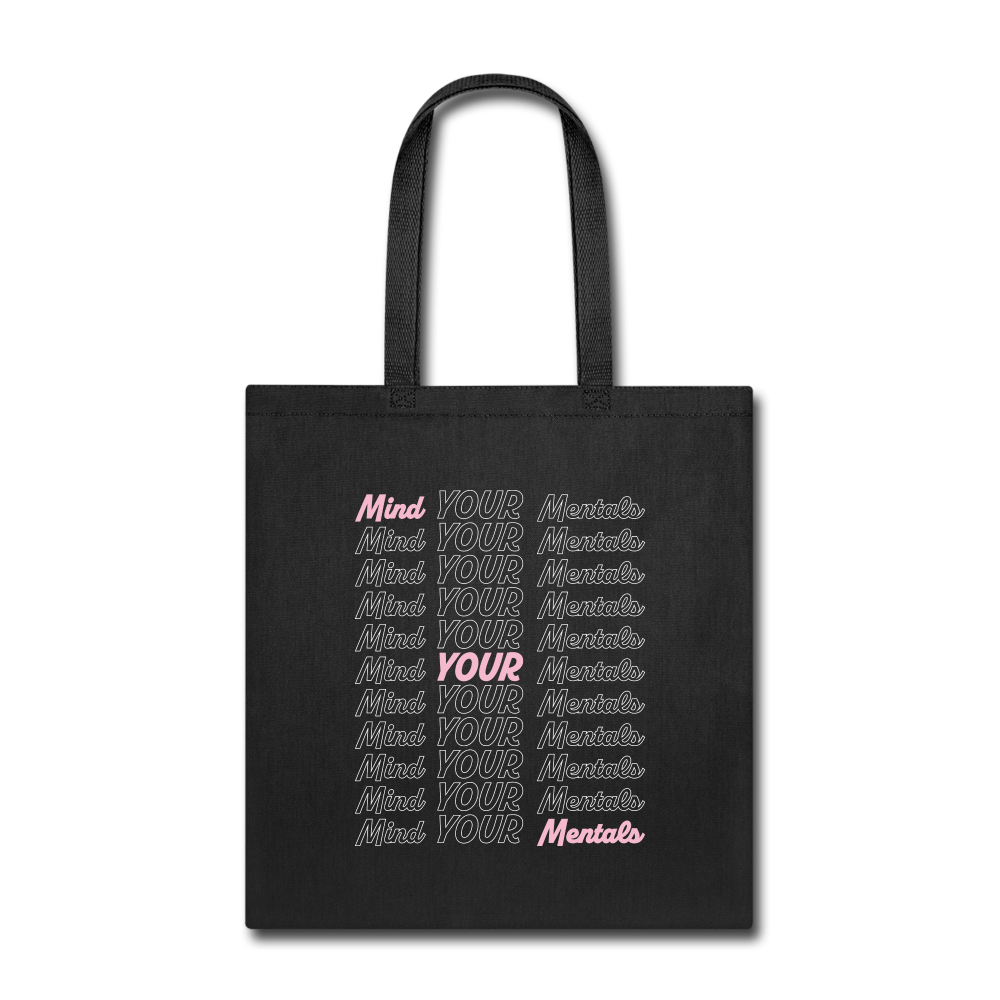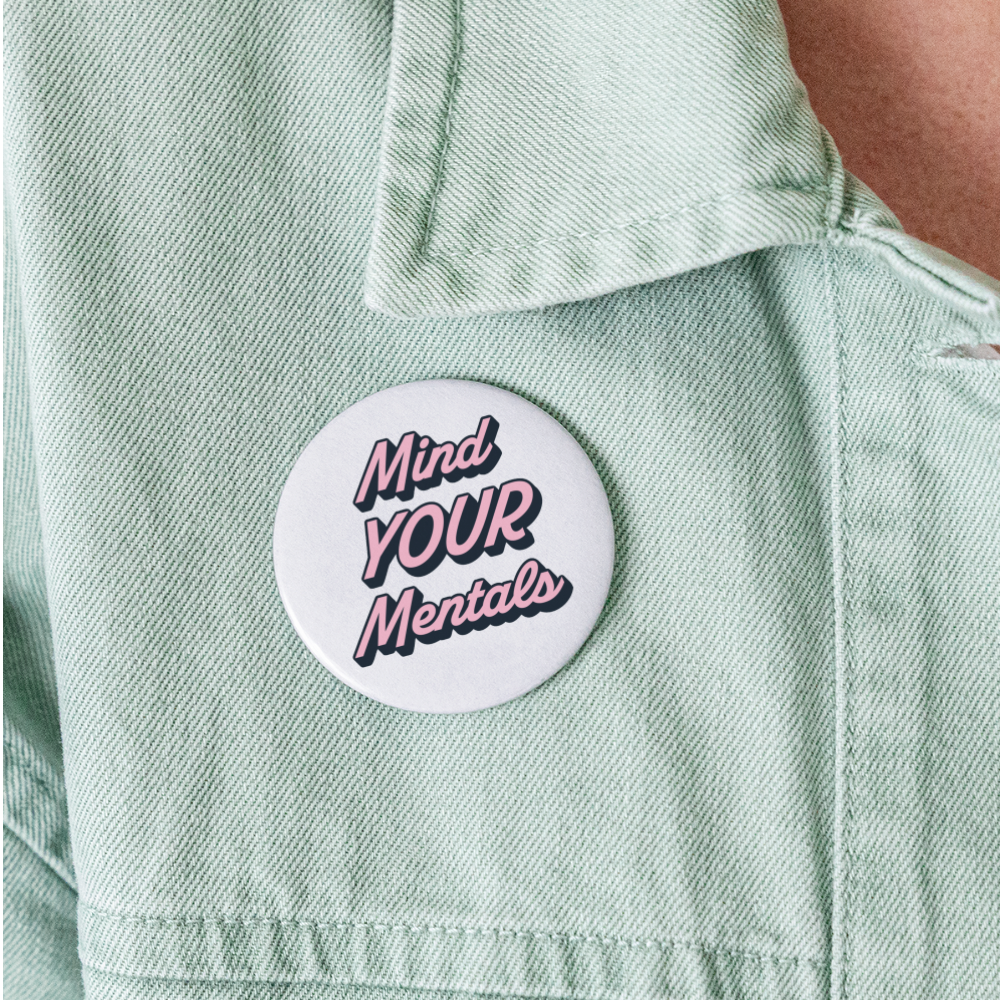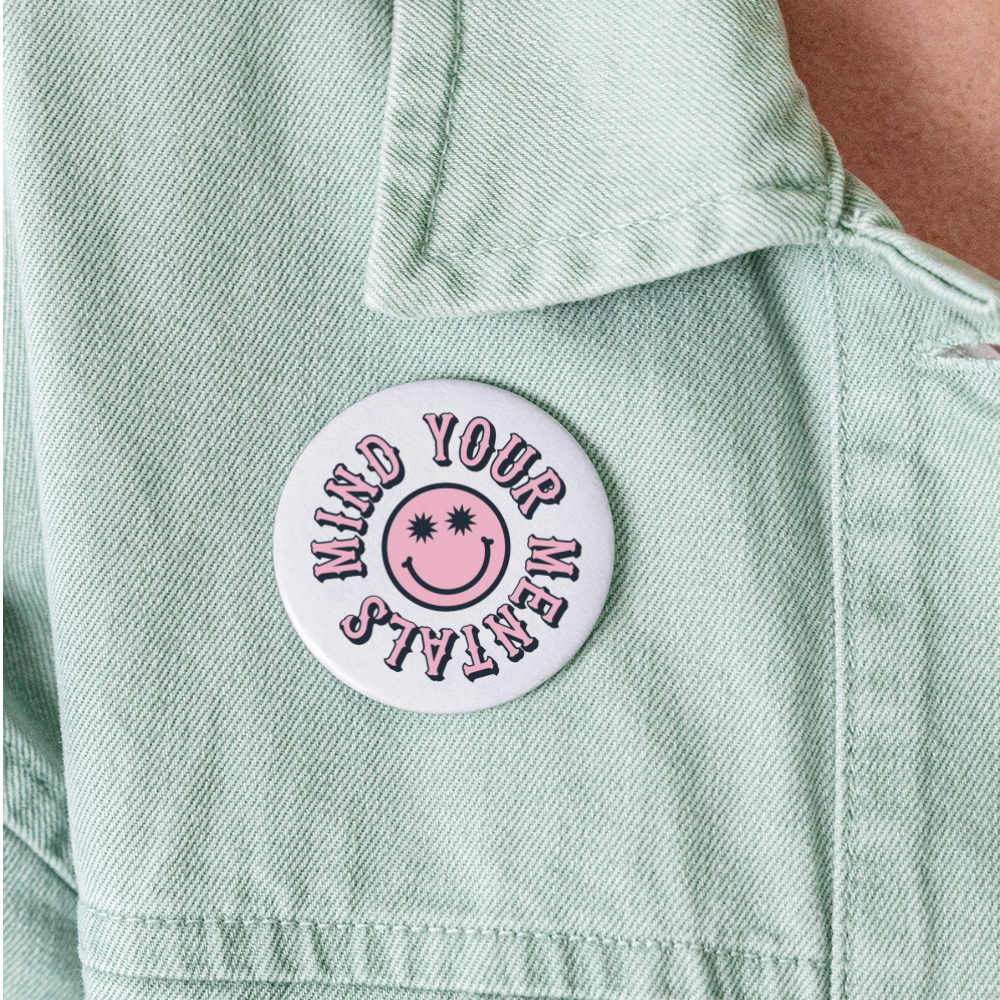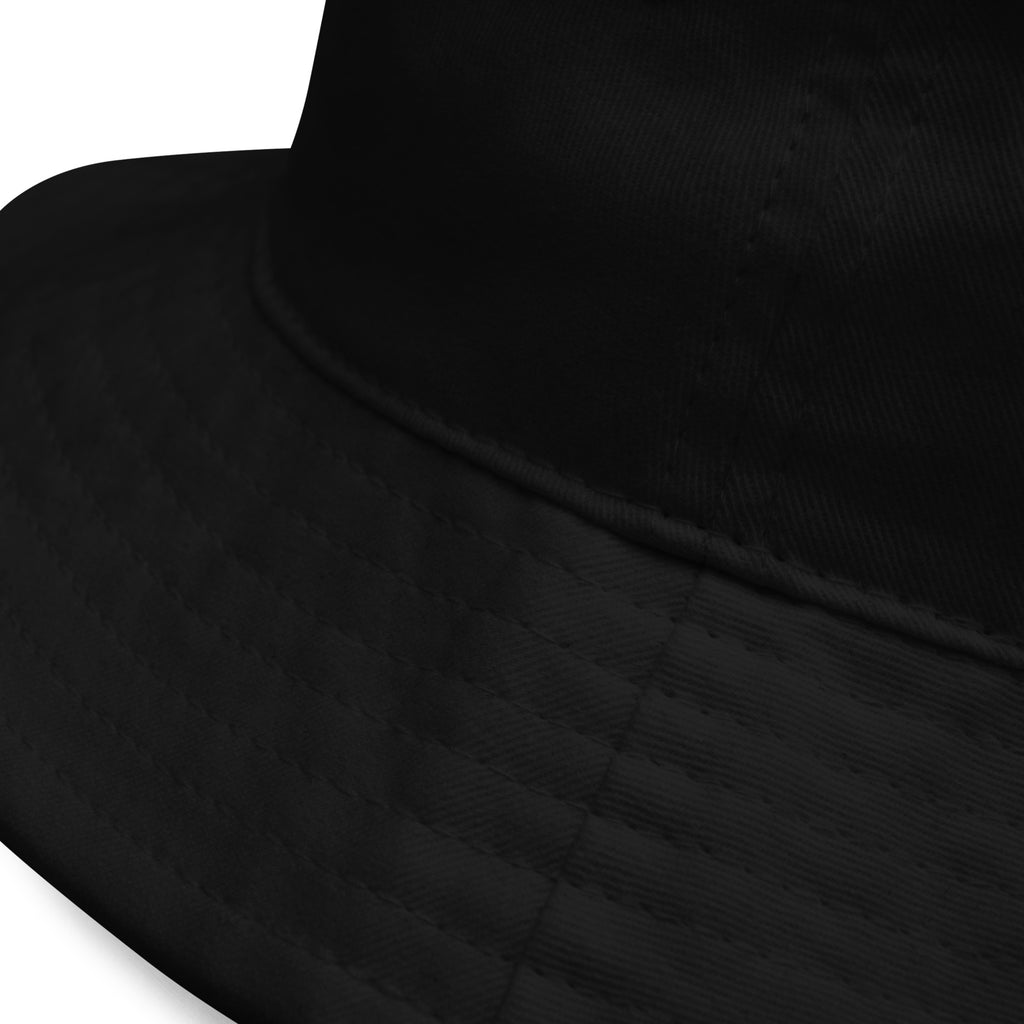 Showing items 1-10 of 10.