Custom Accessories
We have two options, design your own using our tool in the menu, or send us your graphic and we will do it for you. From film projects, Private Clubs, Fund Raising Events and businesses, we can handle as much as you need.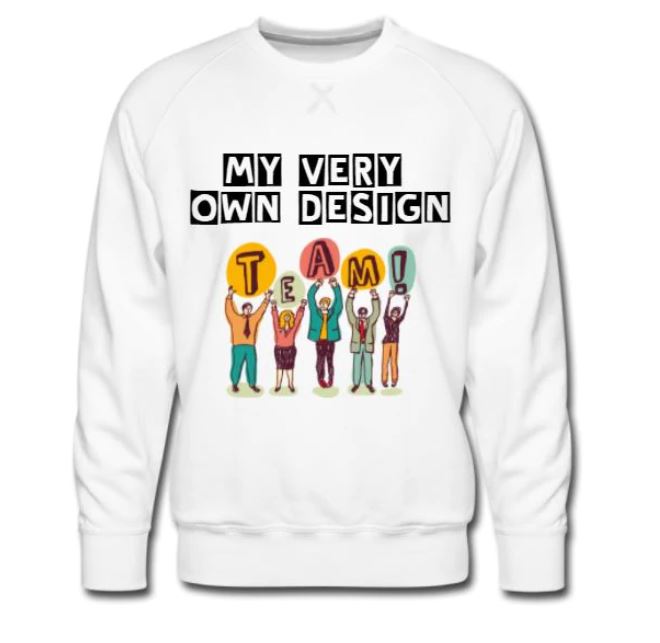 All thats needed is a conversation where we chat and discuss your requirements, then after that we will ask for your graphic files and then take your ideas and start to put together a line of merchandise that fits your requirements.


We work with you to help you design your products, and then provide a shop for you to sell your merch online. In addition we can also offer you the ability to sell on your own web site, where we provide all the shop features including fulfillment.
Our niche is when you want to provide products but you do not want to stock it. Everything from the Merch Club is print on demand and drop shipped directly to to your customers.


We can also support your event sales, we have seen many times that sales are lost due to being out of stock at a film premier for instance, or not having every item available right there and then. If you have an iPad then you can take orders right away, while the deal is still hot. Or of course you can send them away with the link to your own dedicated page to peruse later.


We generate mockups for your approval
Everything's made to order and shipped straight to your customers.
Your items can be embedded on your own website and featured in it's own page on ours.